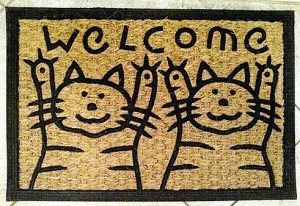 Welcome to my family history blog! This blog was created to celebrate the wonderful relationship I had with my maternal grandfather and had with my grandmother who passed away in July 2015 at the age of 99 years and 4 months. I spent a great deal of time with my grandparents and my grandfather took me everywhere as his little shadow. Under his guidance, I was introduced to local and family history without really knowing it. I absorbed stories of bushrangers and met people who held artifacts from the bushranging era. I sat at the kitchen table of my great grandmother while my grandfather went through photos with her and made her write on the back of them. I watched breathlessly as my great grandmother pointed out a water mark on a wardrobe that was in a house flooded to at least five feet in 1917. I was told endless stories of the history and heritage of the place where they lived. I restored old furniture and picture frames with my grandfather, all the while with him telling me the provenance of the item. I was constantly immersed in the wonderful world of the history and the heritage of the family. After 30 years formally researching my family history and many more absorbing it by osmosis, I'm trying to put just a little down in writing.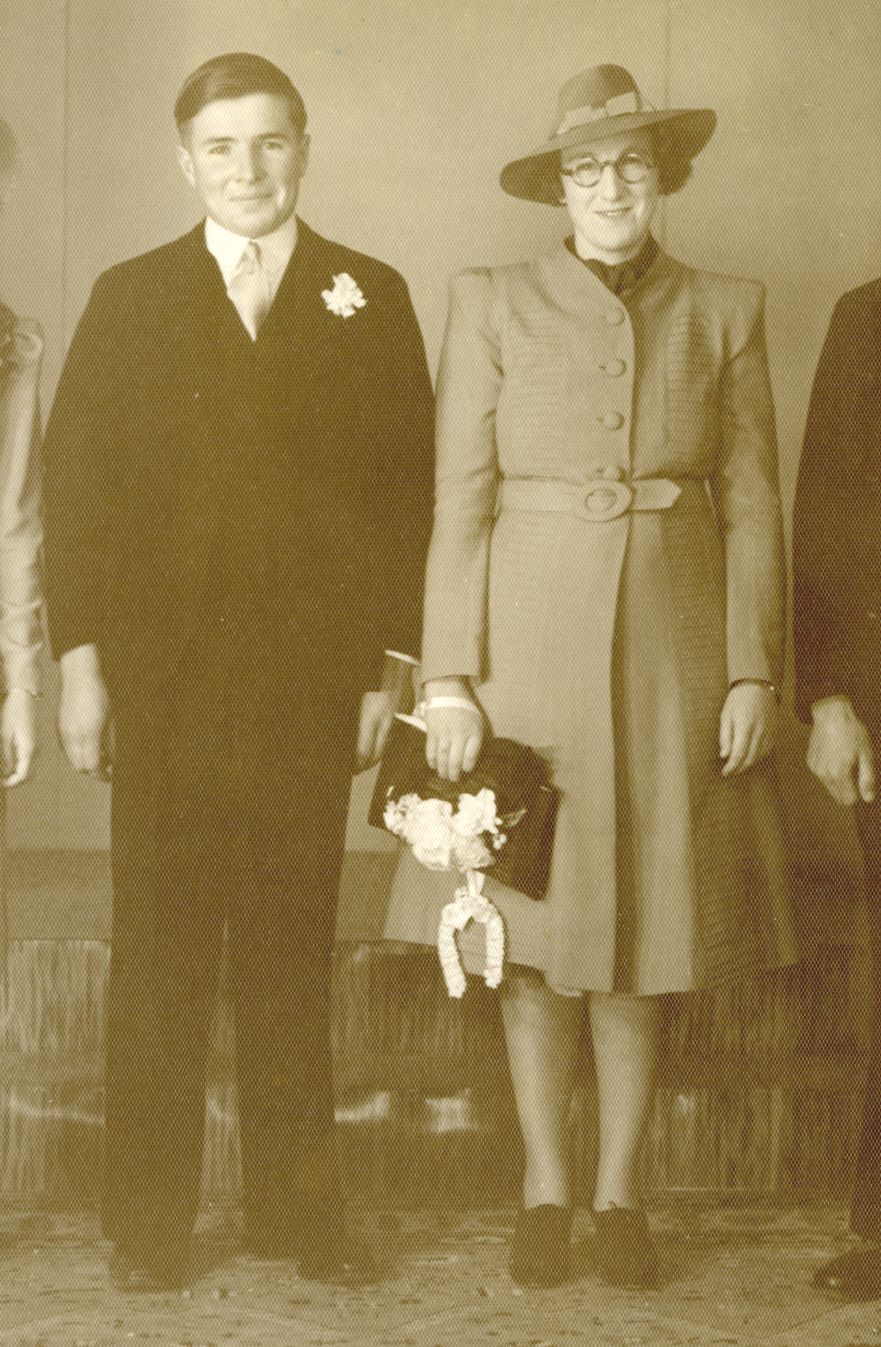 Please contact me if you are connected to any of the people featured in posts or if you have an interest in a place or event that I blog about. You can contact me in several ways: email me at jenealogy7 at gmail dot com, leave a comment (look for the speech bubble at the top of the posts page) or "leave a reply" at the bottom of the posts page. If you have previously tried to contact me via the contact form between February 2016 and February 2017, my contact form was not working properly so I may not have received your message. My apologies and please try again!
Follow me on Twitter @jenealogy7 and Pinterest.